Apple iPad Pro (3rd Generation) Tablet - 27.9 cm (11") - M1 Octa-core (8 Core) - 8 GB RAM - 256 GB Storage - iPadOS 14 - S
...
Read More
Apple iPad Pro (3rd Generation) Tablet - 27.9 cm (11") - M1 Octa-core (8 Core) - 8 GB RAM - 256 GB Storage - iPadOS 14 - Space Gray - Apple M1 SoC - 2388 x 1668 - Liquid Retina Display, In-plane Switching (IPS) Technology Display - 12 Megapixel Front Camera - 10 Hours Maximum Battery Run Time
Less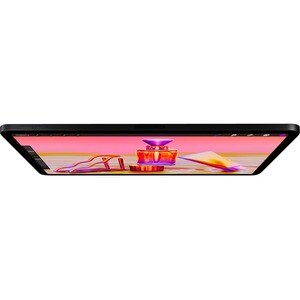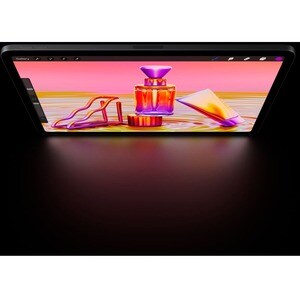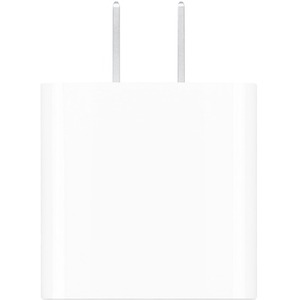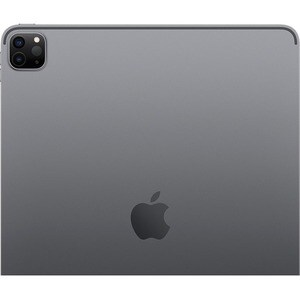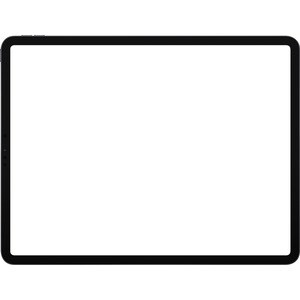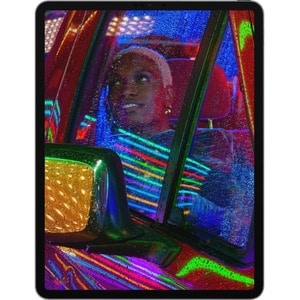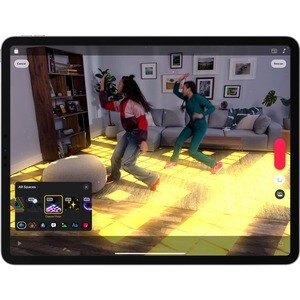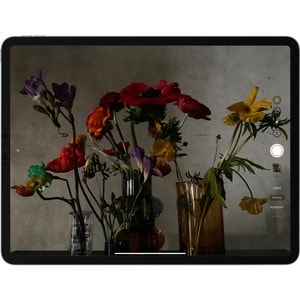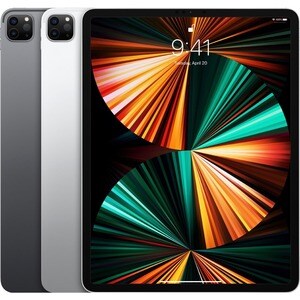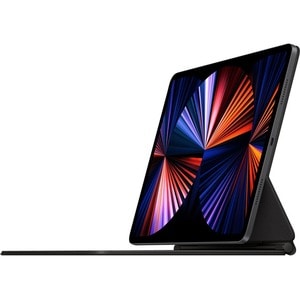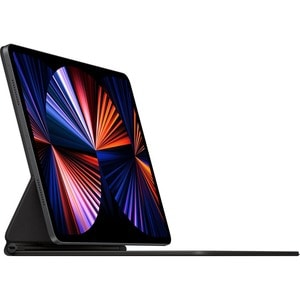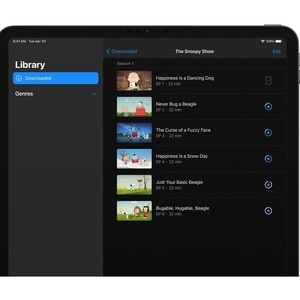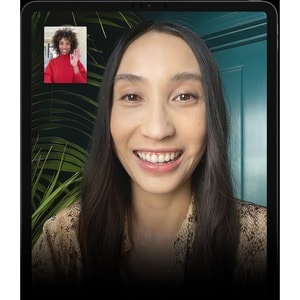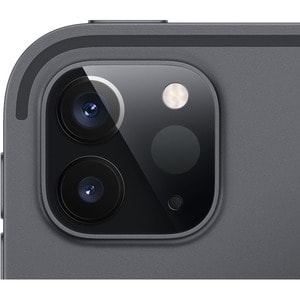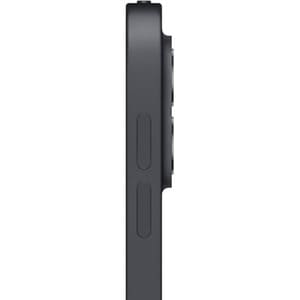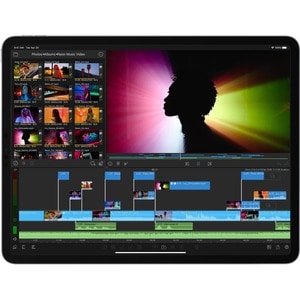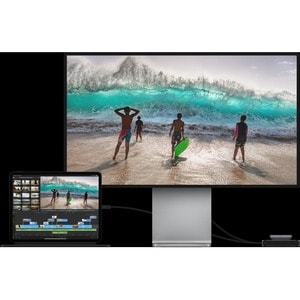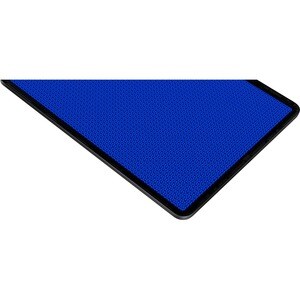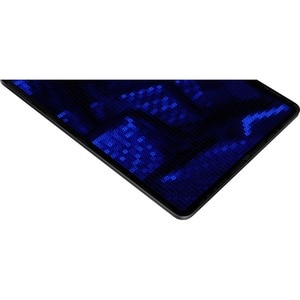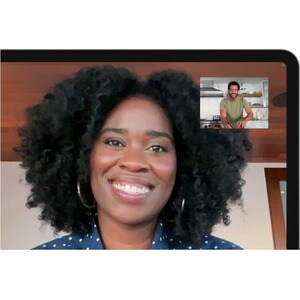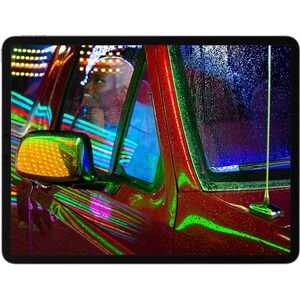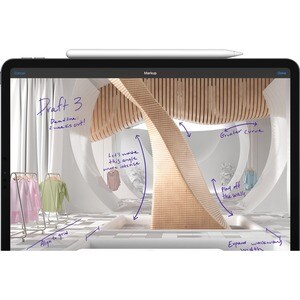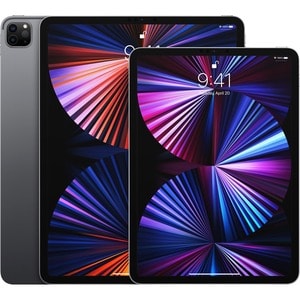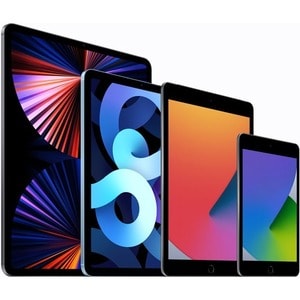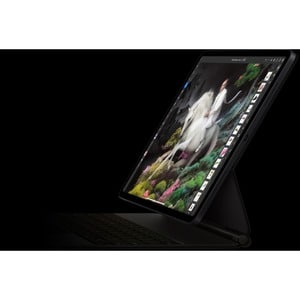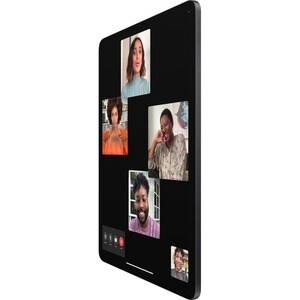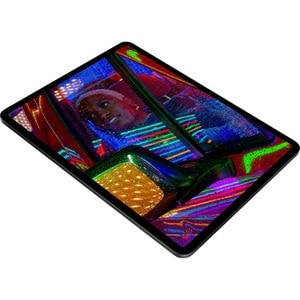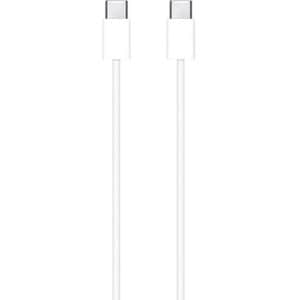 ---
Warning
This SKU is shipped directly from our central European warehouse. Delivery will take 2 business days for orders received before 3pm.
Your order cannot be fulfilled immediately. Some items will be placed on back-order. If you select ship-complete on this order, the goods will not be despatched until all items are available. Items shipped from our central European warehouse will be available for delivery in approximately 4-7 days.
HP Care Pack SKUs
Cash With Order Customers - If you intend to order an HP Care Pack without an item of hardware or software then we strongly recommend you contact your sales representative to place the order manually. Failure to do so may result in additional charges being applied to the order.
Credit Account Customers - Any additional fees appearing on orders which are HP Care Pack only will be removed prior to invoicing.
All Customers - When combining an HP Care Pack with items of hardware or software on an order, no products will ship until the HP Care Pack has been issued. This could lead to delay of approximately 2 working days for the shipment from order placement. If you require the hardware or software item(s) earlier, please enter on a seperate order from the HP Care Pack item(s).
Please ensure a valid e-mail address is supplied when you confirm your order.
Non-returnable products cannot be returned or cancelled without special authorisation.
Take advantage of the last remaining units.
The product has been discontinued and will not be restocked once sold out.
Compare
You can select only three products !
Compare
You must select at least one product to do a comparison