Channel Continuum: New Channel Publication


Insights, Research, Opportunity


Do you know that telecomunication companies are investing more than $160bn per year in deploying 5G? Much of this investment is in infrastructure which is wide-open for you to take advantage of. Read more in the first edition of Channel Continuum: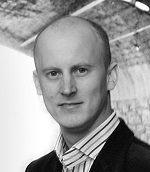 The $160bn Telecoms Opportunity
The 5G roll out over the next 10 years has huge potential for channel partners. I went to Mobile World Congress to see just how big - and was blown away.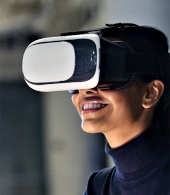 Mobile World Congress 2019: The reseller opportunity
Mobile World Congress, now known simply as MWC, may not have been on your radar if you're...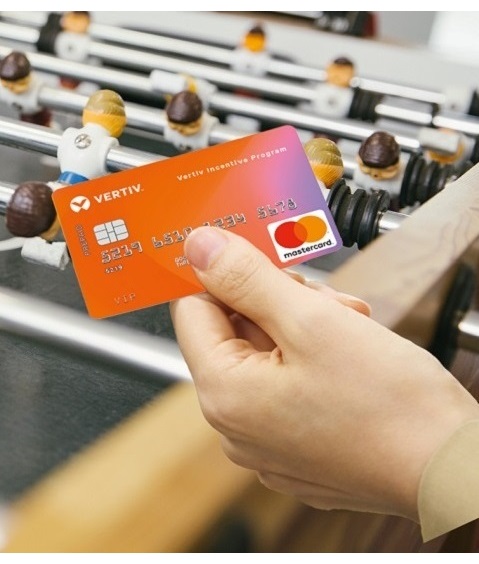 NEW: Vertiv Incentive Program
Around the world, Vertiv resellers say it differently. But no matter where you're located, one thing remains the same: the VIP gives you more of it. VIP - The new incentive...